People have made over 3.2 million journeys on London's transport network by passengers bugging in and out with a mobile handsets, shows new numbers. When the 3.2 million number showcases only 3.5 percent of all contactless journey on the public transport system in London, the figure is anticipated to jump steadily up, with seven-thousand new devices being detected every week.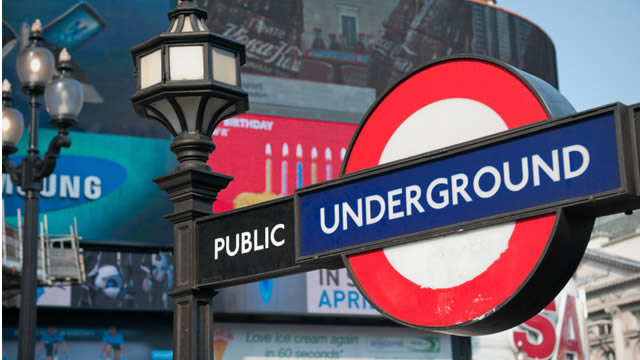 According to reports, Transport for London stated that this figure is predicted to further go up throughout this year as more sets come onto the market as well as more people adopt them and other contactless technologies like wristbands or watches with Near Field Communication capabilities.
Since December 2012, contactless payment systems have been accepted on London Buses, with the technology elaborated to cover tram, Tube, DLR, London Overground, as well as most National Rail services in the UK capital in September 2014. They are also linking up with Plainsailing to offer boating services.
In total, over three hundred million journeys have been made using this technology since it was introduced in the year 2012, with over a million journeys now made every day using contactless services.
The TfL data reveals early 25000 new cards are utilized on the network each day, with twenty seven percent of all pay as you go journeys on Tube as well as rail services now made using contactless.
London TravelWatch chief executive Janet Cooke state that for some time, passengers in towns like Epsom, Sevenoaks and Slough, have been calling for the benefits of Oyster and contactless payments to be extended to them. This should now be done without further delay.
Tags: Contactless, London